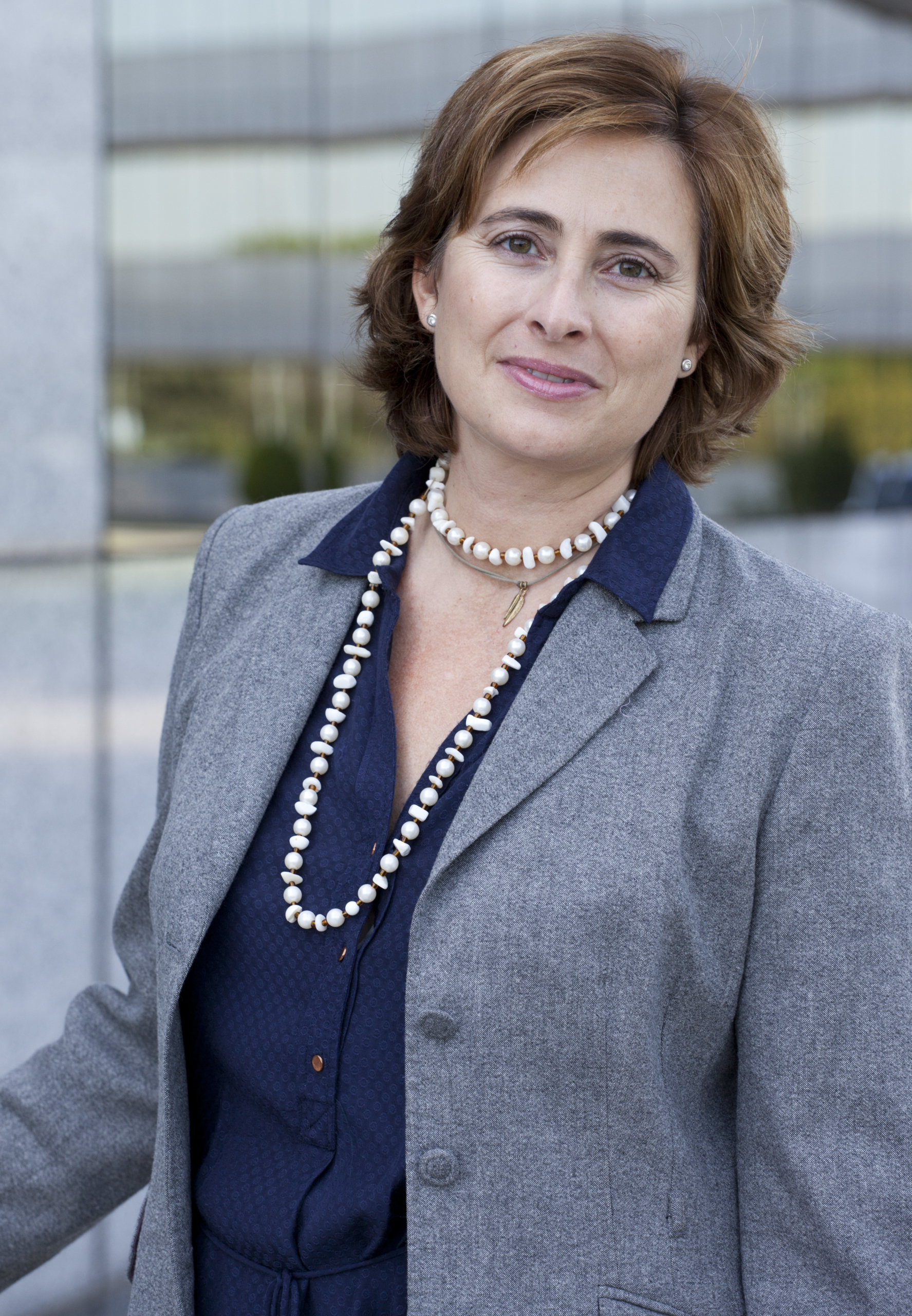 Clara Bazán Cea will join Fundación MAPFRE on 1st January as Director of Insurance and Social Protection, one of the five areas of this organization, which specializes in disseminating and promoting knowledge and research into insurance and social welfare in society.
A graduate in Law from the Universidad Complutense de Madrid, Clara Bazán has spent almost her entire professional career at MAPFRE, where she has worked in the area of Human Resources and, since 2005, in the area of Corporate Social Responsibility. Until today she has been Corporate Sustainability Director at MAPFRE.
Over the last few years she has taken various courses, including two Masters, one in Corporate Social Responsibility from the Universidad de Alcalá de Henares, and the other in Strategic Human Resource Management from the Universidad Carlos III. She also has a postgraduate degree in Public Affairs Management from the Universidad Pontificia de Comillas and MAS Consulting Group, and is certified as an Environmental, Social and Governance Analyst (CESSGA) by the European Federation of Financial Analysts Societies (EFFAS).
She replaces Mercedes Sanz Septién, an Industrial Engineer, who is retiring after more than 36 years, both from MAPFRE and from the Foundation, where she has spent most of her professional career, holding various positions of responsibility, such as Managing Director of Fundación MAPFRE Estudios and Director of Insurance and Social Protection Fundación MAPFRE, she will hold the latter position until the end of the year.