Emilio Aragón wins the Lifetime Achievement Award
The international organization Mary's Meals which works to combat childhood malnutrition has also received an award, along with the Surgery in Turkana project, which provides surgical services to almost a million Africans, and the Brazilian organization Agrindus, which produces easily digestible cow's milk.
Her Majesty Queen Sofia will preside over the ceremony for these international social awards on 12 June in Madrid.
Recognizing commitment, generosity and solidarity is the goal of the new edition of the Fundación MAPFRE Social Awards, which reward people and institutions who have carried out important activities for the benefit of society in the scientific, cultural and social spheres.
The total prize money for these awards is 120,000 euros and it will be handed out on June 12 in a ceremony held at the Casino de Madrid and presided over by Her Majesty Queen Sofia.
In this year's Social Awards edition a total of 681 applications were received from Europe, the United States, Latin America, Africa and Asia. From among them, the winners were:
Emilio Aragón. José Manual Martínez Lifetime Achievement Award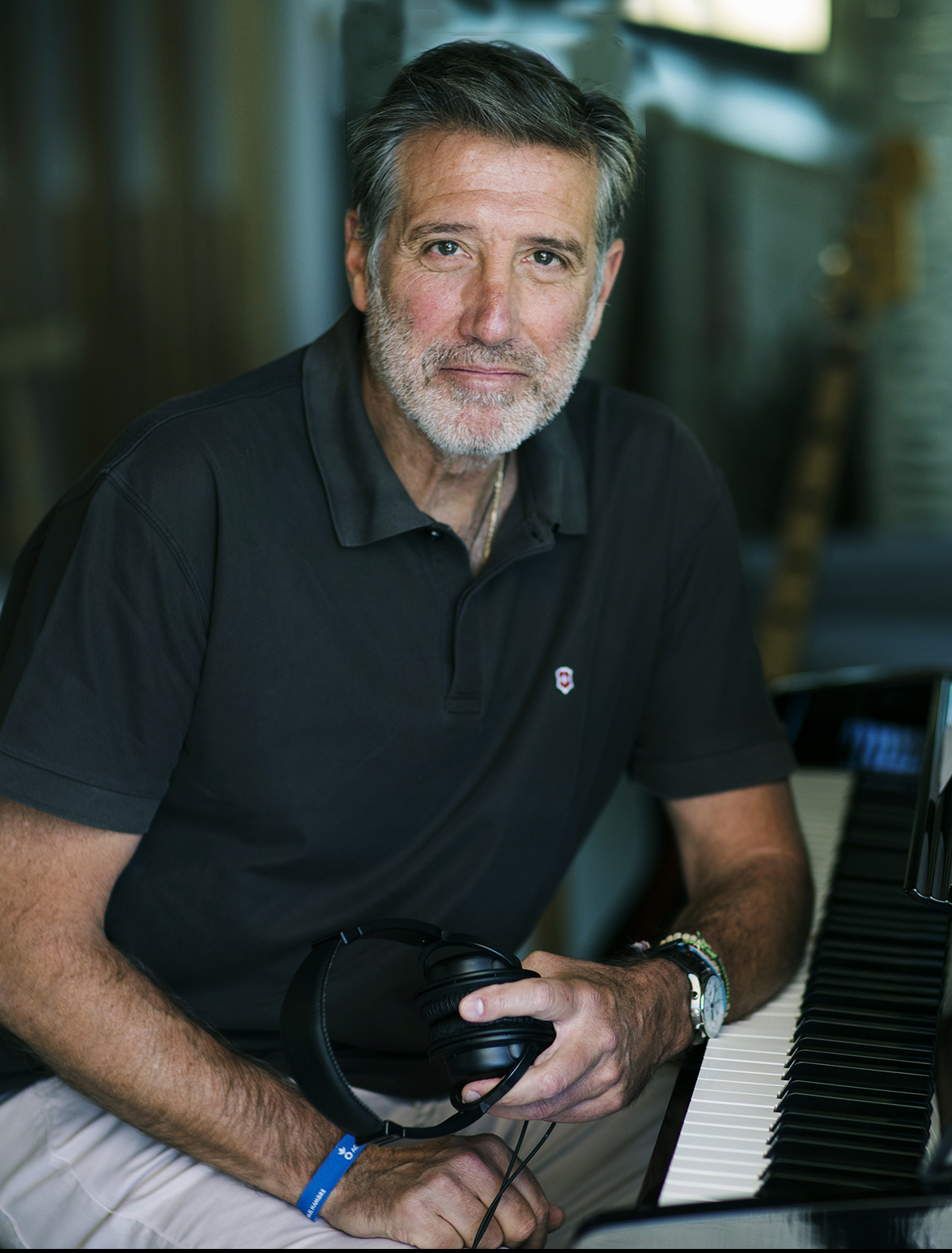 Fundación MAPFRE has given this award to Emilio Aragón (Havana, Cuba 1959), the multifaceted creator who likes to identify himself as a story teller and musician above all else. Throughout his career he has successfully conveyed values such as generosity, humility and the capacity for hard work. Aragón also defends the importance of culture, and more specifically music, a key tool in bringing about social integration. He is currently personally involved in several social projects on a permanent basis.
This prize recognizes his human side, seen in the support he offers social organizations which work to combat hunger and poverty and which promote inclusive education. Emilio Aragón has had a constant presence in social organizations throughout his career. He is a member of the Board of Trustees of the Dales la Palabra Foundation and Honorary Chair of the Drogas No Association. For the last fifteen years he has been a trustee and vice-chairman of Acción Contra el Hambre (Action against Hunger), an organization with whom he has traveled to various countries to film awareness-raising documentaries on the ground such as "Guatemala mil colores y una esperanza", "Mali, en el corazón del Sahel" and "Armenio". He carried out the Lucha de Gigantes campaign for this NGO which, paraphrasing Antonio Vega's song, highlights how millions of people are struggling every day just to find food and to survive.
The "Surgery in Turkana" project. Award for the Project with the Best Social Impact
This project was set up in 2004 by four general surgeons at the Ramón y Cajal Hospital in Madrid, and today surgeons from a further five hospitals also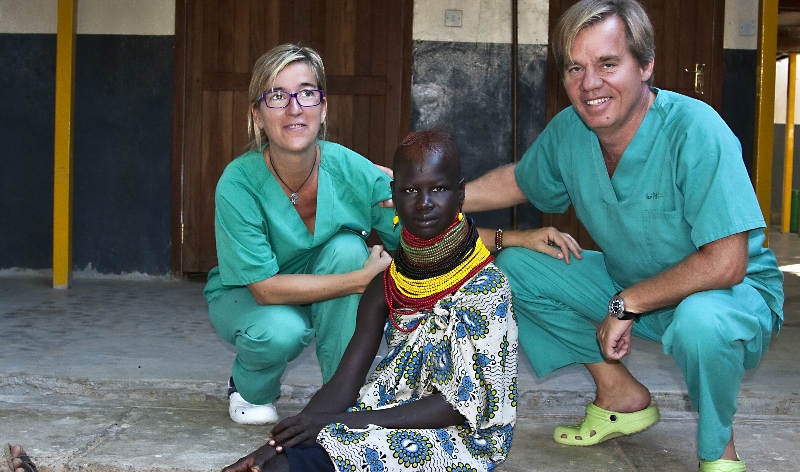 collaborate on the project, among which we could single out the Hospital Clínico San Carlos (Madrid). In 2018 there were a hundred professionals volunteering who catered for 836 people that year and carried out 260 surgical procedures in one of the world's poorest regions, located in northern Kenya on the shores of lake Turkana, where almost a million people live. Average life expectancy there is 55 years old, and the infant mortality rate is 22%, while  access to healthcare is virtually impossible for the majority of these people.
Today, in addition to the medical specialists, local staff as well as Spanish junior doctors and medical students from the Complutense University in Madrid take part in the project, receiving the appropriate training through the course entitled "Medicine without borders. Surgery in International Health Care Cooperation", one of the most requested courses by students taking this degree.
The international organization Mary's Meals. Award for the Entity with the Best Track Record in Social Causes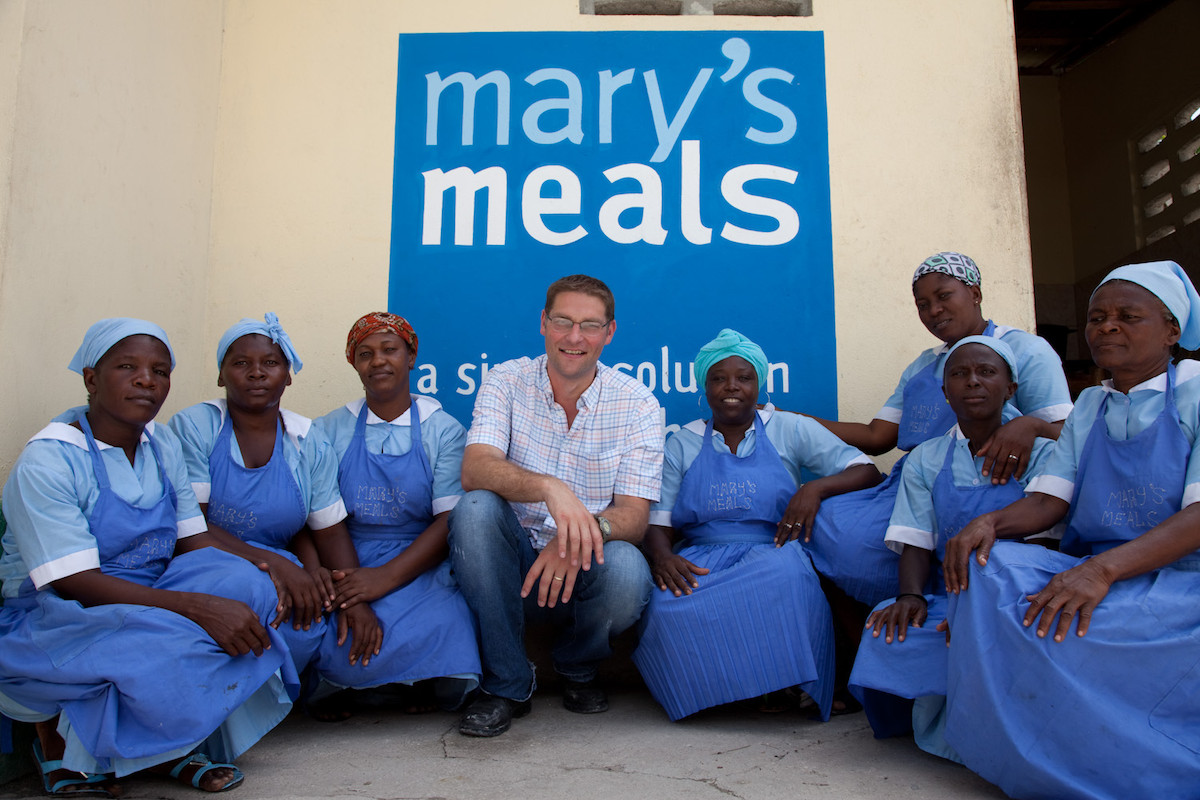 Mary's Meals is a non-profit organization headquartered in Scotland, which was created in 2002 by Magnus MacFarlane-Barrow (Argyll, Scotland, 1968), one of the 100 most influential people in the world according to Time magazine and recognized as a World Hero by CNN in 2010.
The organization emerged during the famine in Malawi, a country in southeast Africa , where Magnus visited a mother who was sick with AIDS. When he asked her eldest child what his dream was, he replied: "To have enough food and to be able to go to school one day". With this goal in mind he created this entity which since then has provided over a billion daily food rations to children hailing from 18 countries in Africa, Asia, Latin America, Eastern Europe and the Caribbean. The organization follows a highly efficient working model which guarantees education and nutrition for some of the poorest and most in need parts of the planet.
Agrindus. Award for Best Initiative in the Agricultural Sector
Fundación MAPFRE has rewarded in its Social Awards one of the biggest milk producers in Brazil, which stands out for its revolutionary milk production and marketing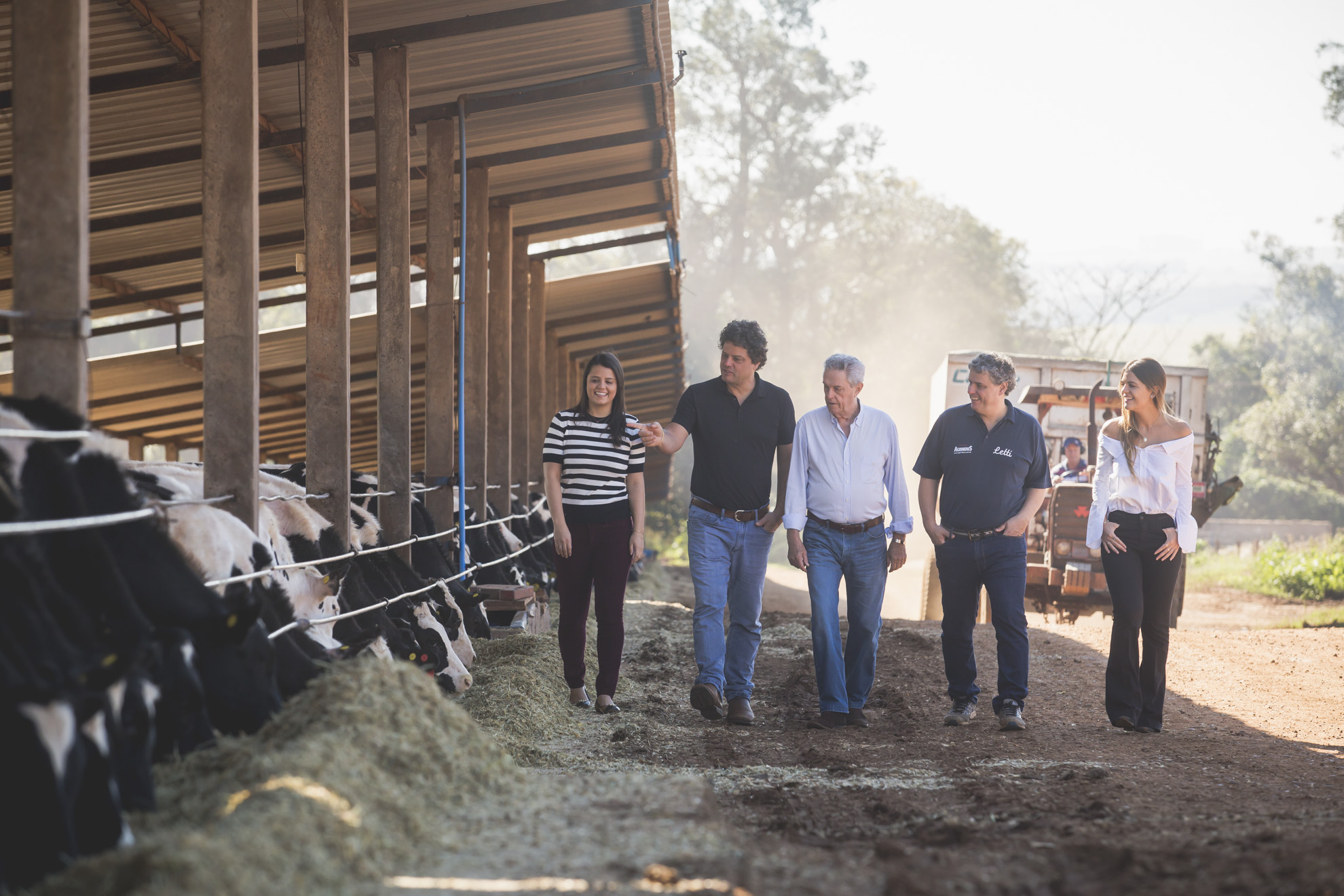 methods and which follows a policy of low environmental impact and respect for the animal's welfare.
Agrindus was founded in 1945 and has been producing milk and milk products since then. It started producing easily digestible milk in 2018, as according to studies, this helps to prevent stomach pain, discomfort and nausea in people who have a certain intolerance to cow's milk. This company is known for its innovativeway of marketing milk and milk products. It does so without the help of intermediaries, through e-commerce and it delivers its products to the consumer's door on a weekly basis.
The company's activities also provide vast social and economic support to the area in which it is located. In the last 50 years it has been instrumental in generating employment, preventing rural depopulation and improving society, through regular donations of their products to local shelters and childcare centers, as well as to the Food Bank in the city of São Paulo. 250 people currently work in this company and 65 families live on the state.